Site builder. Create a website or an online store? Easily!
In our time, the role of a website for business is difficult to overestimate. The idea of creating a website is relevant for any type of business, politicians, photographers, presenters and other public figures ask it, there are more and more fans who regard the site as a hobby.
Our service implements the idea of "creating a website in 3 steps or 9 simple steps" and makes this task easy and effortless. All you need to do is follow the interface instructions, thereby making your site the way you want it to be. Try building your website for FREE now!
Choose a template
Edit
Publish
Start now
Find the perfect domain name
Enter the domain name you are interested in, then select a free one among the proposed domain zones (choose among .com, .pw, .xyz, .space, .fun, .net or others)
Gift domains
when buying hosting for a year or more
Gift hosting
when registering a domain name
Easy to use
Creating a website or an online store in our constructor is easy. For this you do not need programming or web design knowledge. Just choose the template you like and edit it. Create the best website or even an online store in a few minutes!
Over 220 cool templates
Whatever you or your company does, you will always find the right design for your site. Choose a ready-made design template as a base and modify it as you see fit. In this case, everything depends only on your imagination.
Drag and drop
After all, this is the easiest way to manage the structure of the site, making it the way you want it to be. Add tables, pictures, photos, text or a form, and then drag and drop to the right place on your site. And don't worry, you can always return everything back.
SEO friendly
The SEO module will allow you to optimize your future site for search engines like Google or Yandex. This will allow your site to rank high in the search and attract visitors. To do this, you need to prepare meaningful texts for the site, set user-friendly links, page addresses, descriptions and keywords.
Individual domains
You can use a unique address based on your own domain name, such as www.web-site.com. If you do not have a domain, then you can pick up and register it in our service or use a temporary domain.
Site examples
More than 220 template solutions - as a basis for a quick and successful website creation from scratch. Choose the appropriate category, the template you like and edit it the way you need.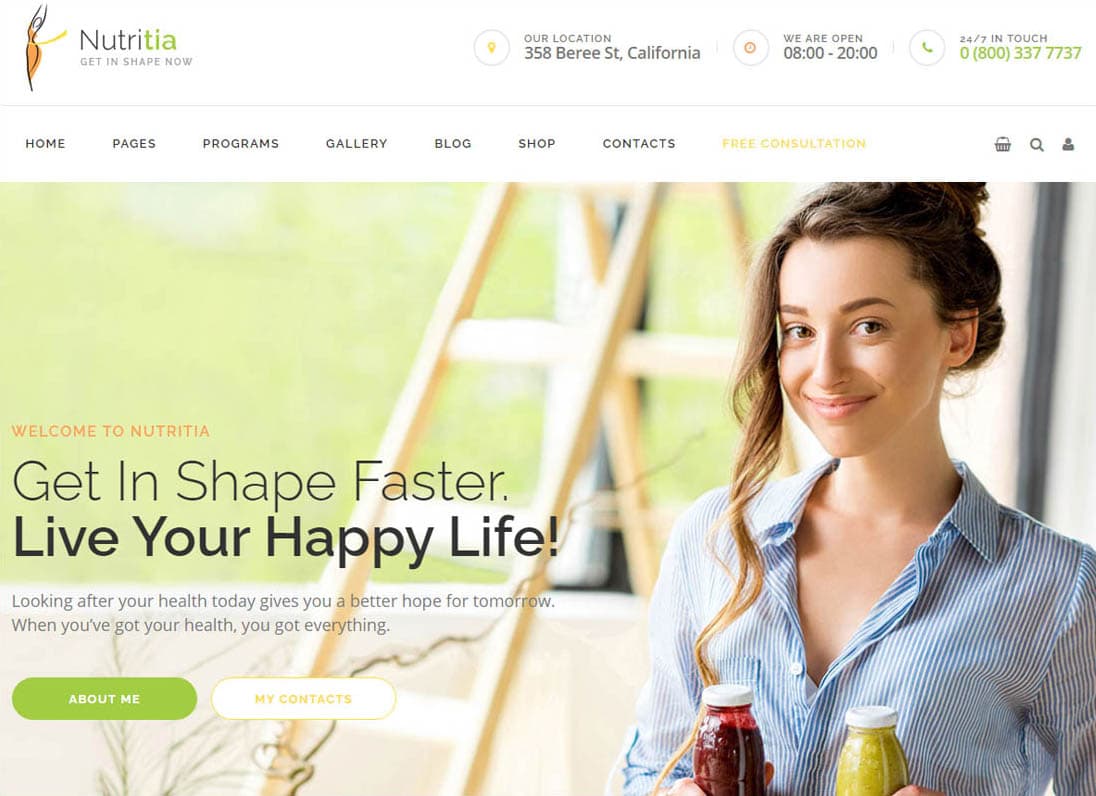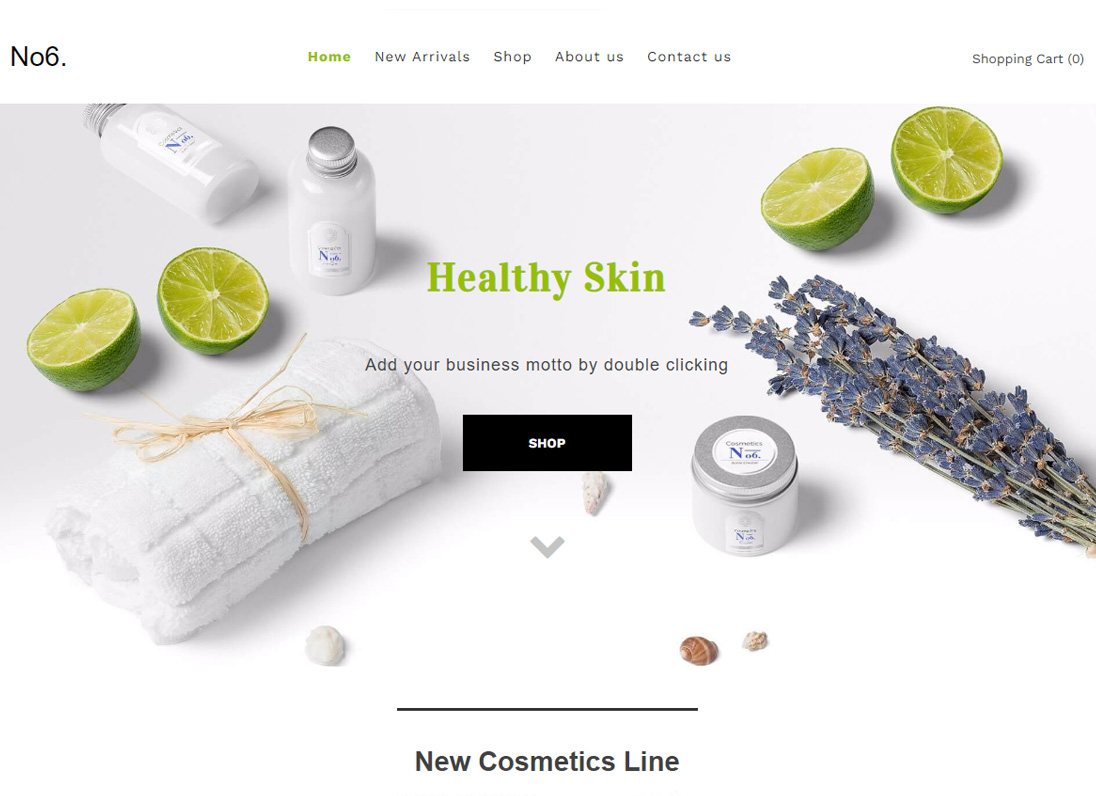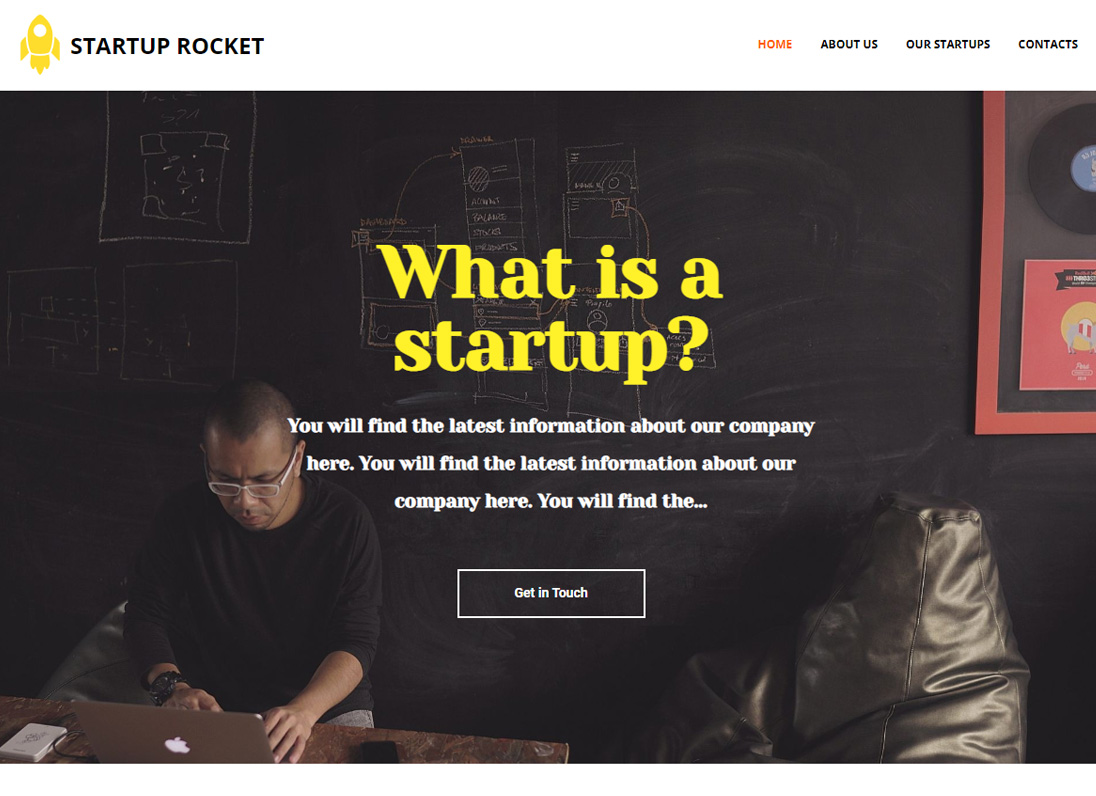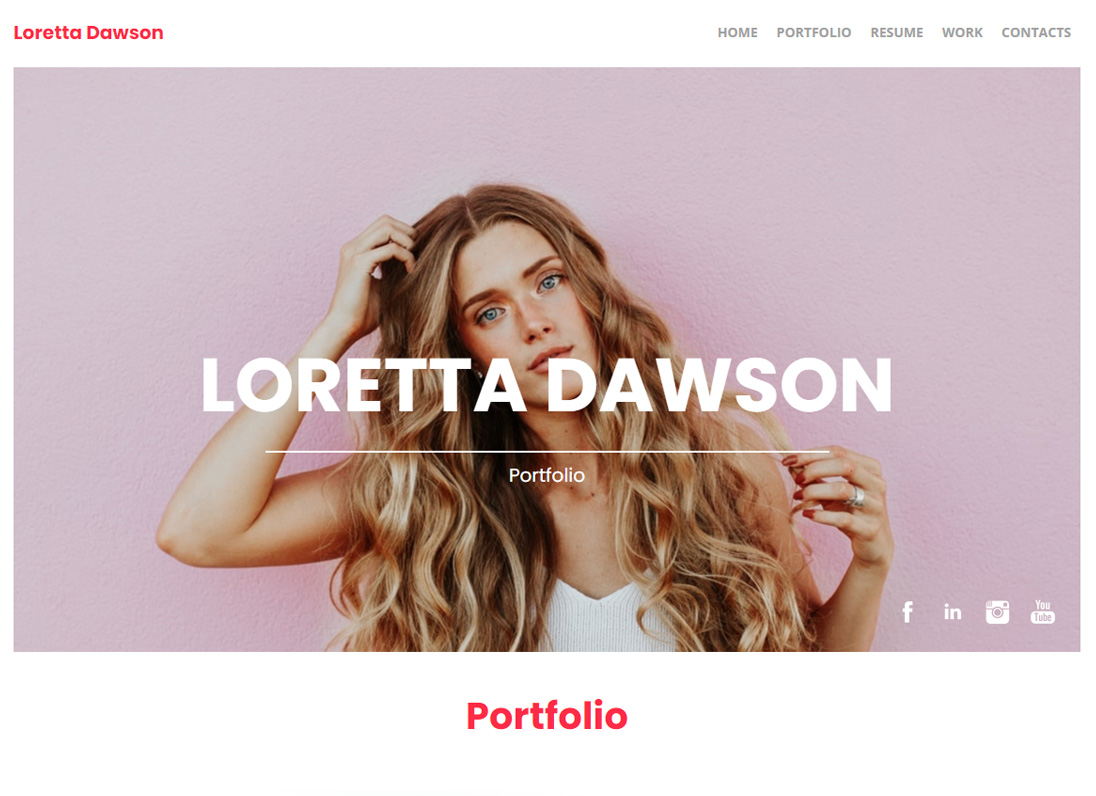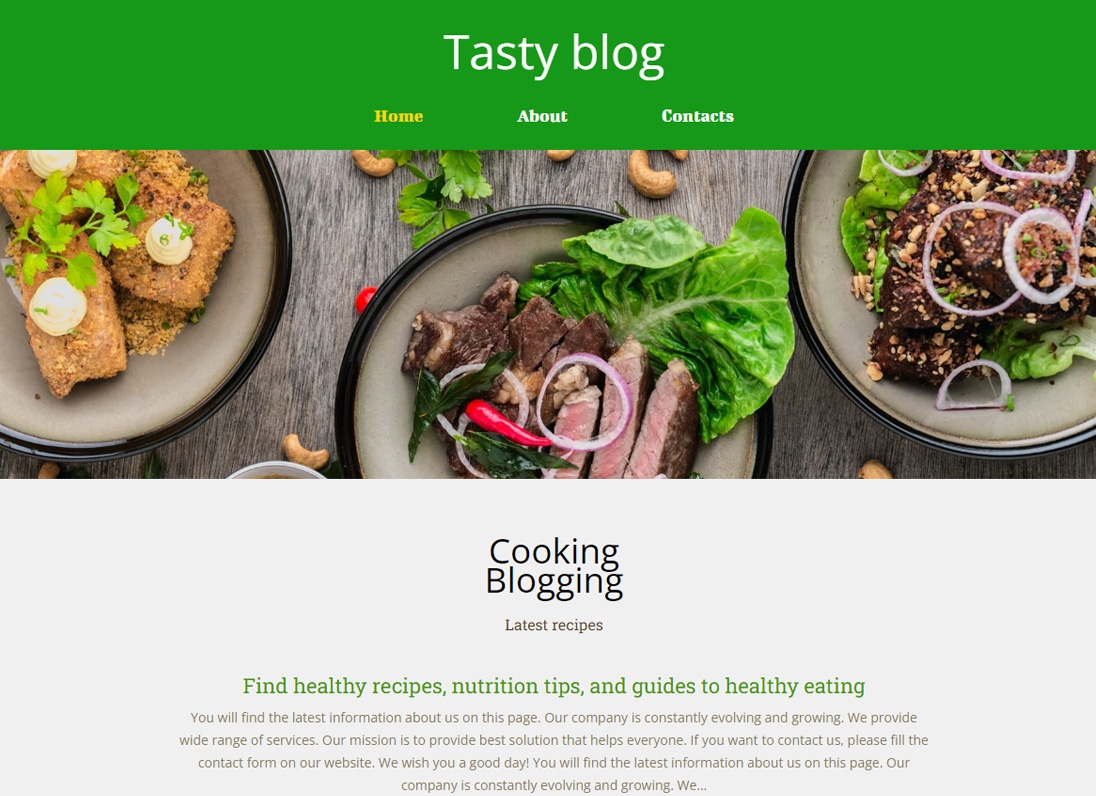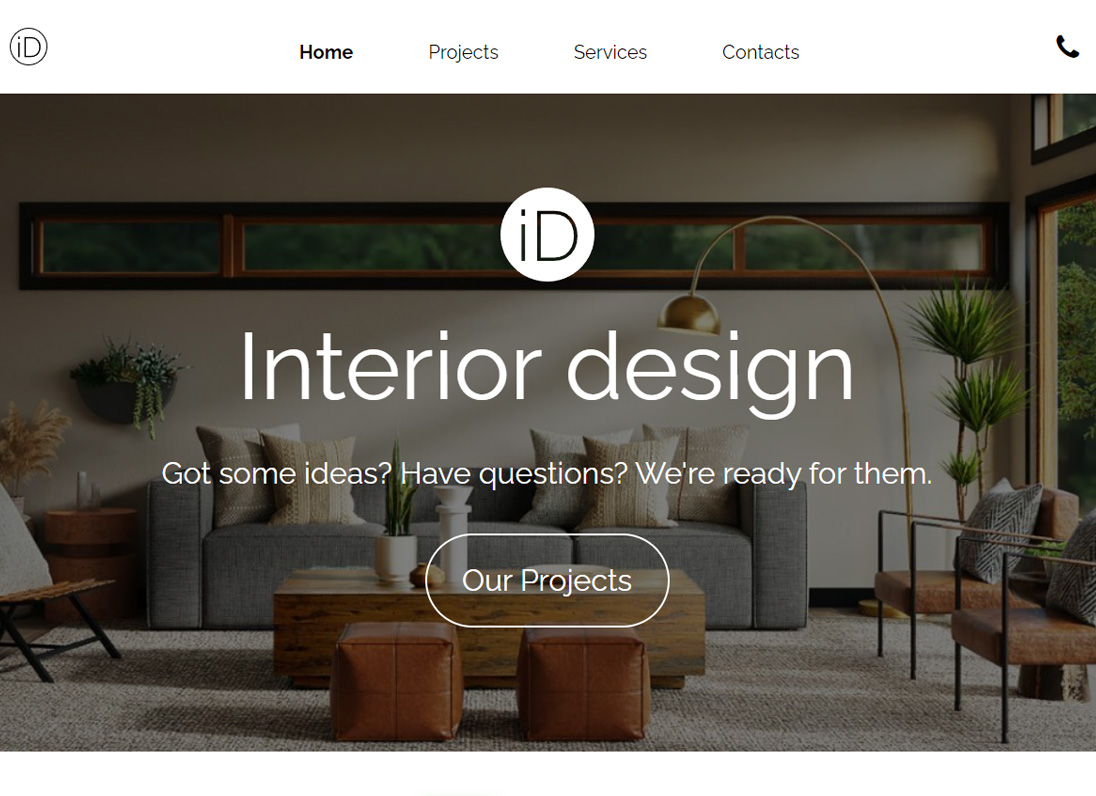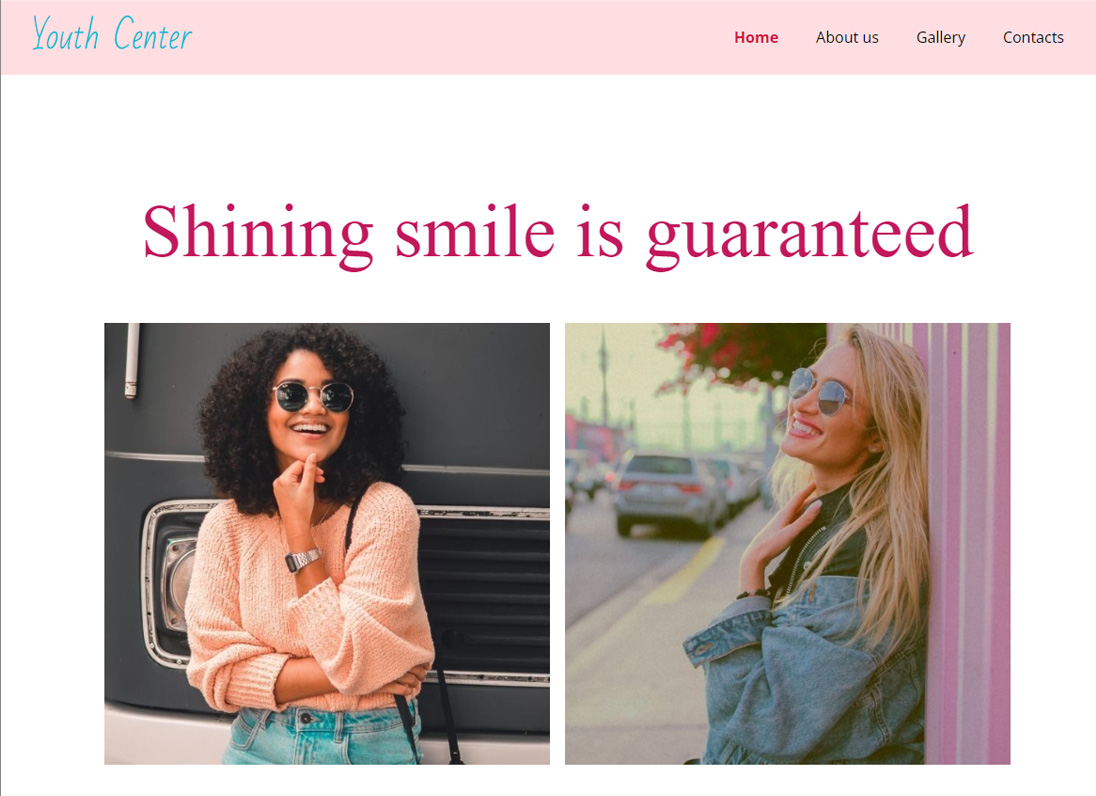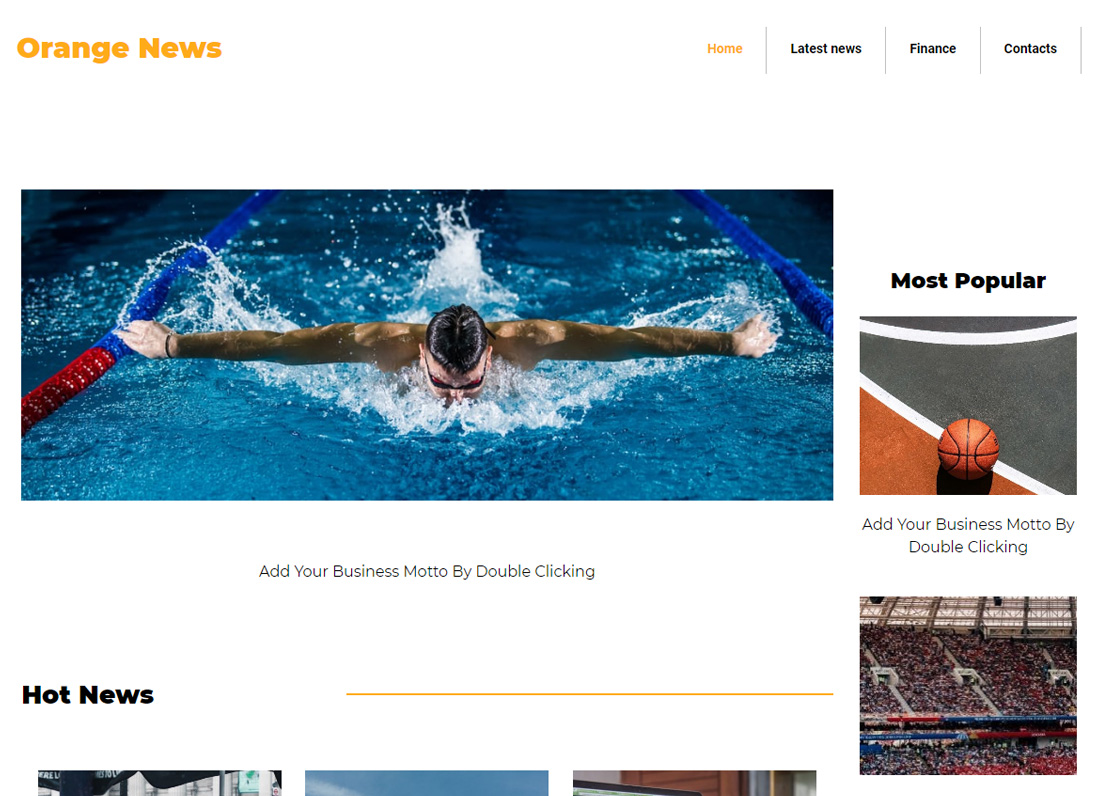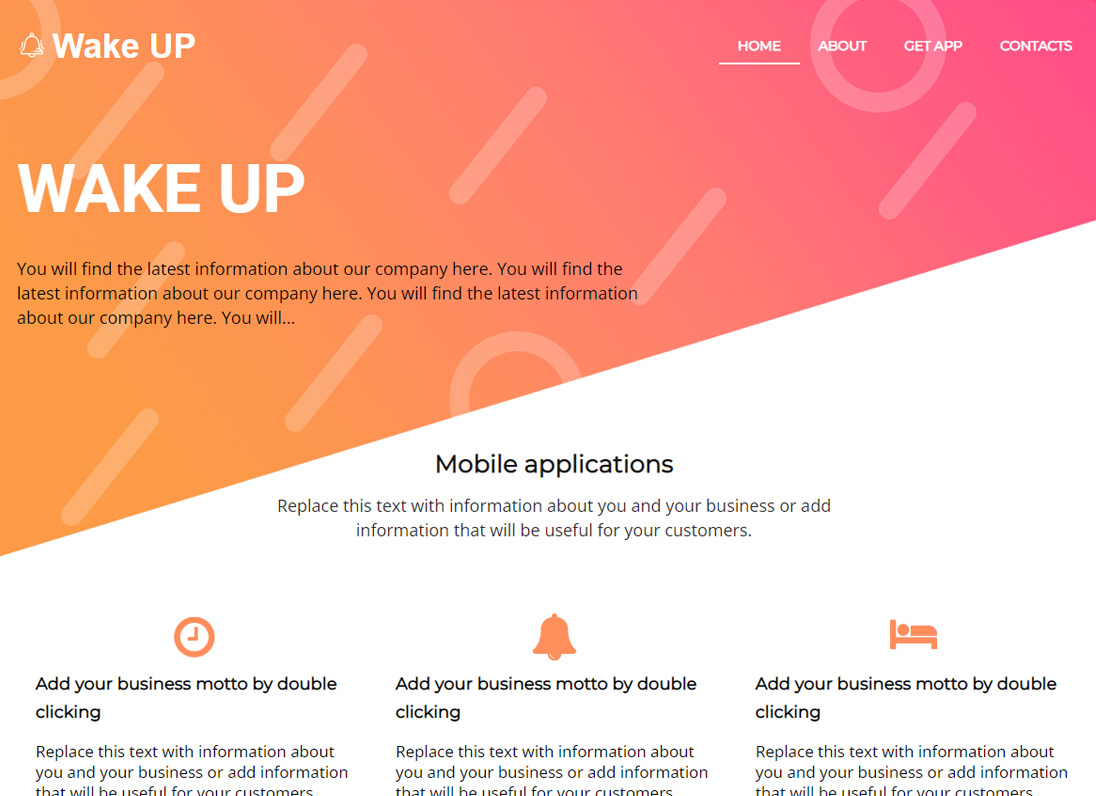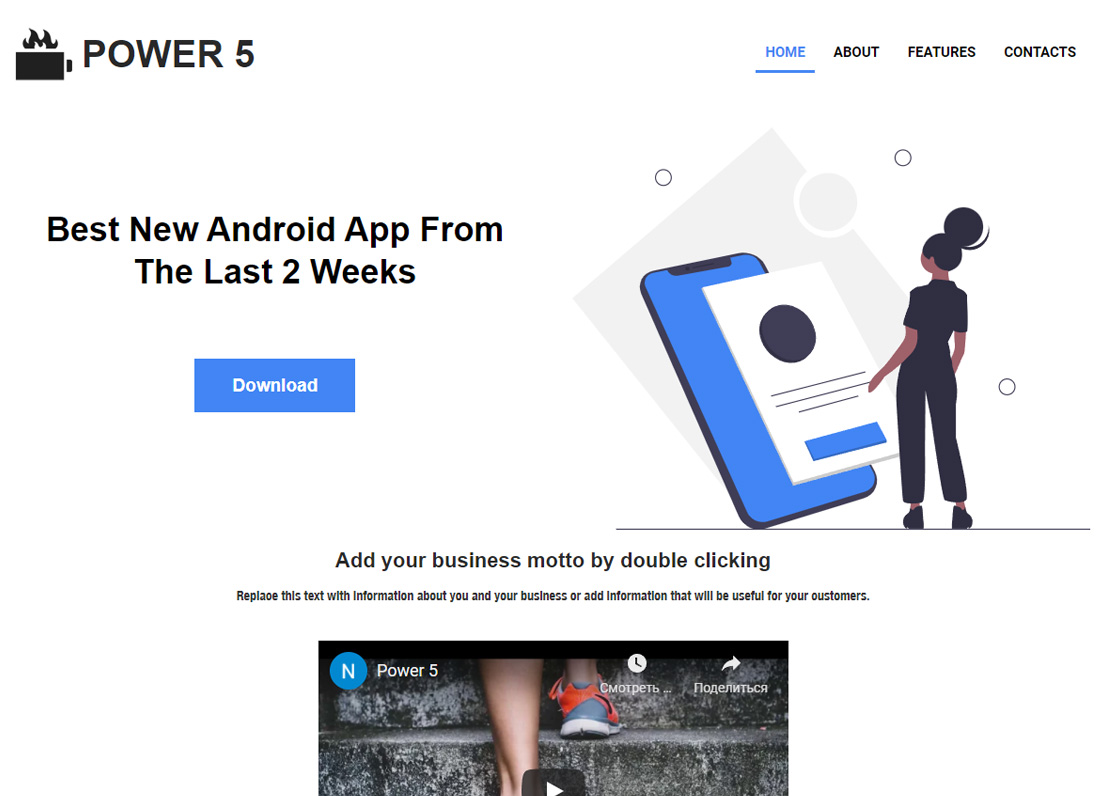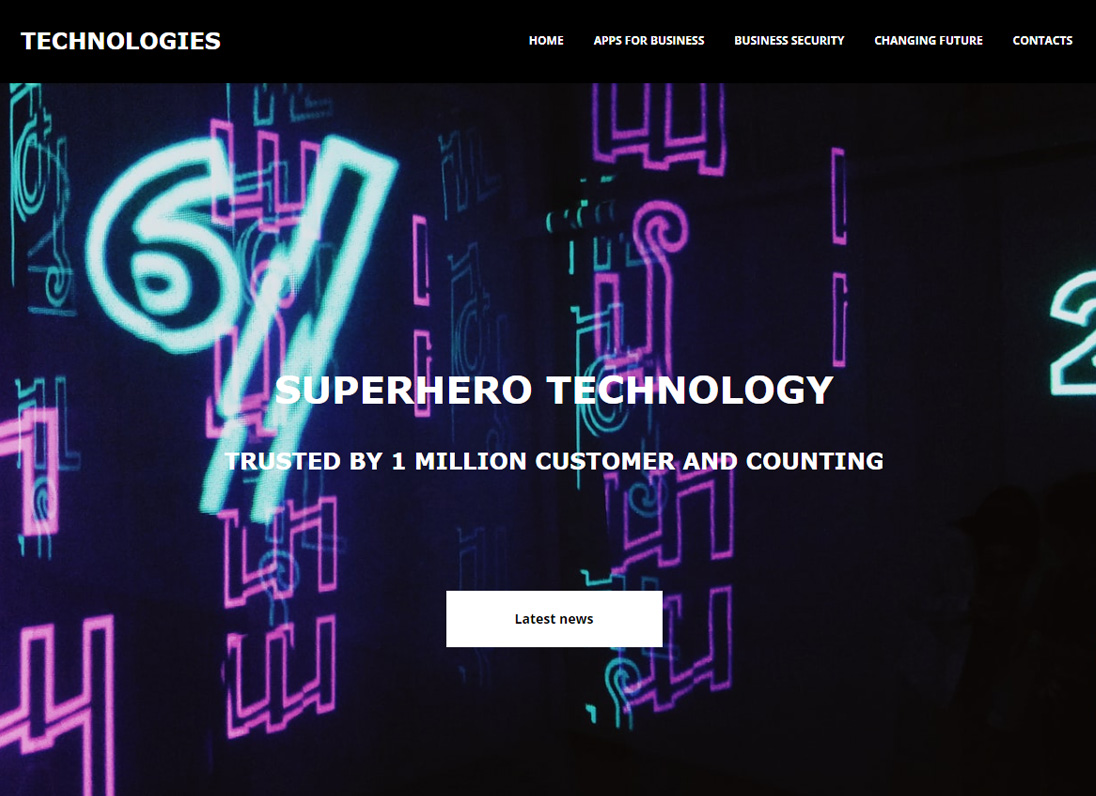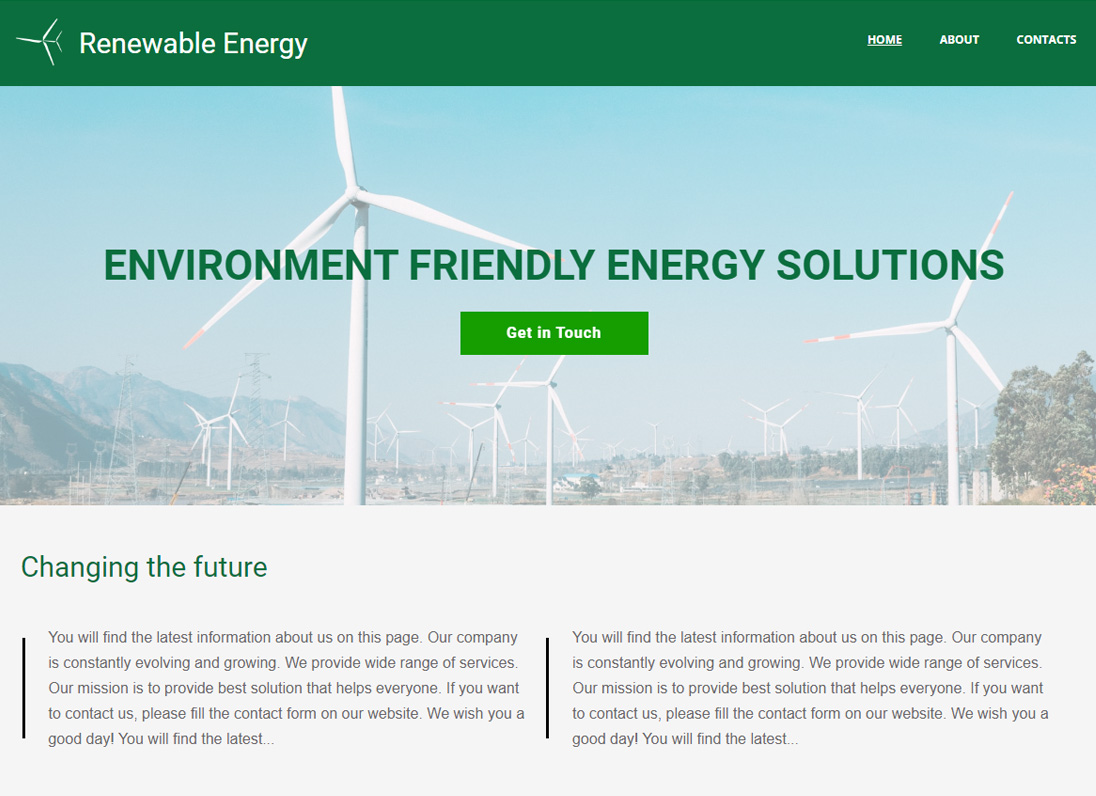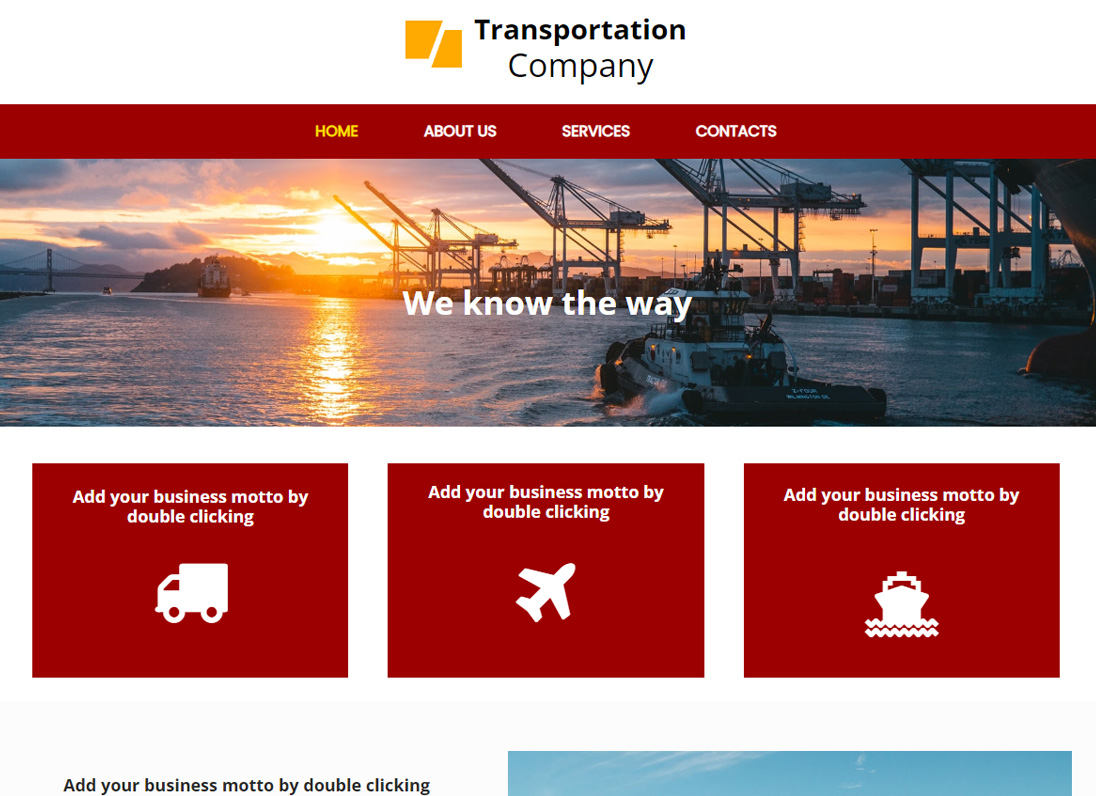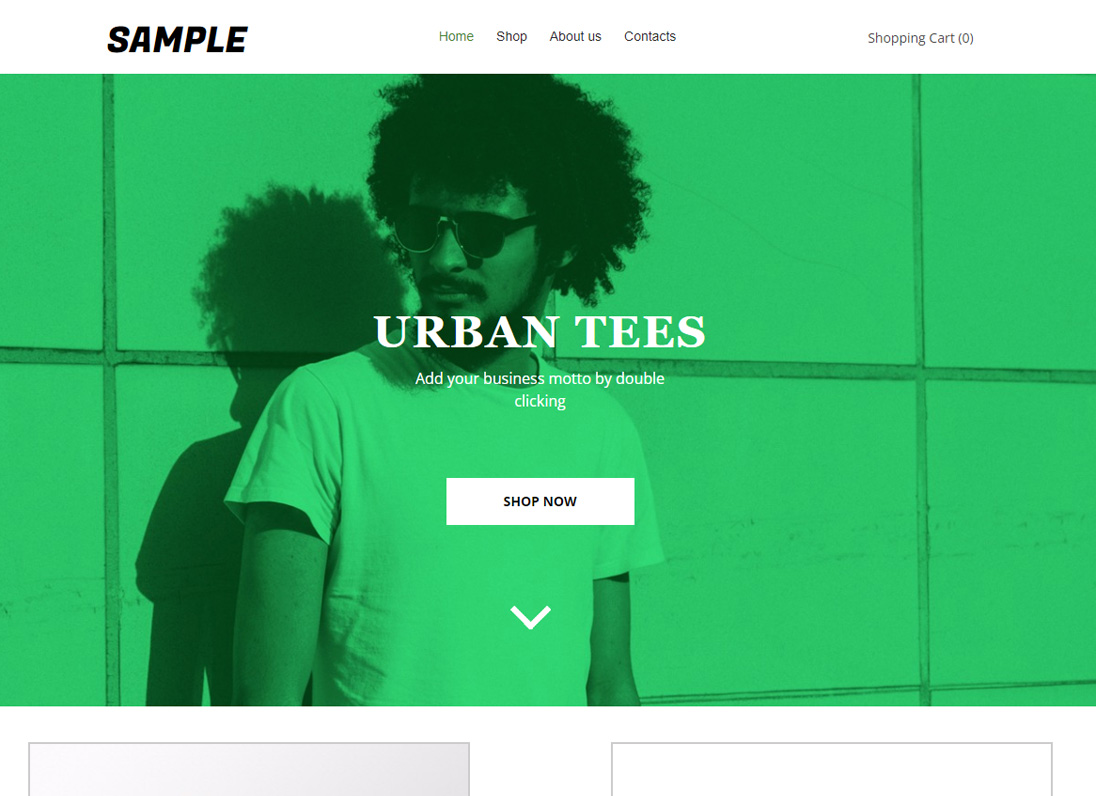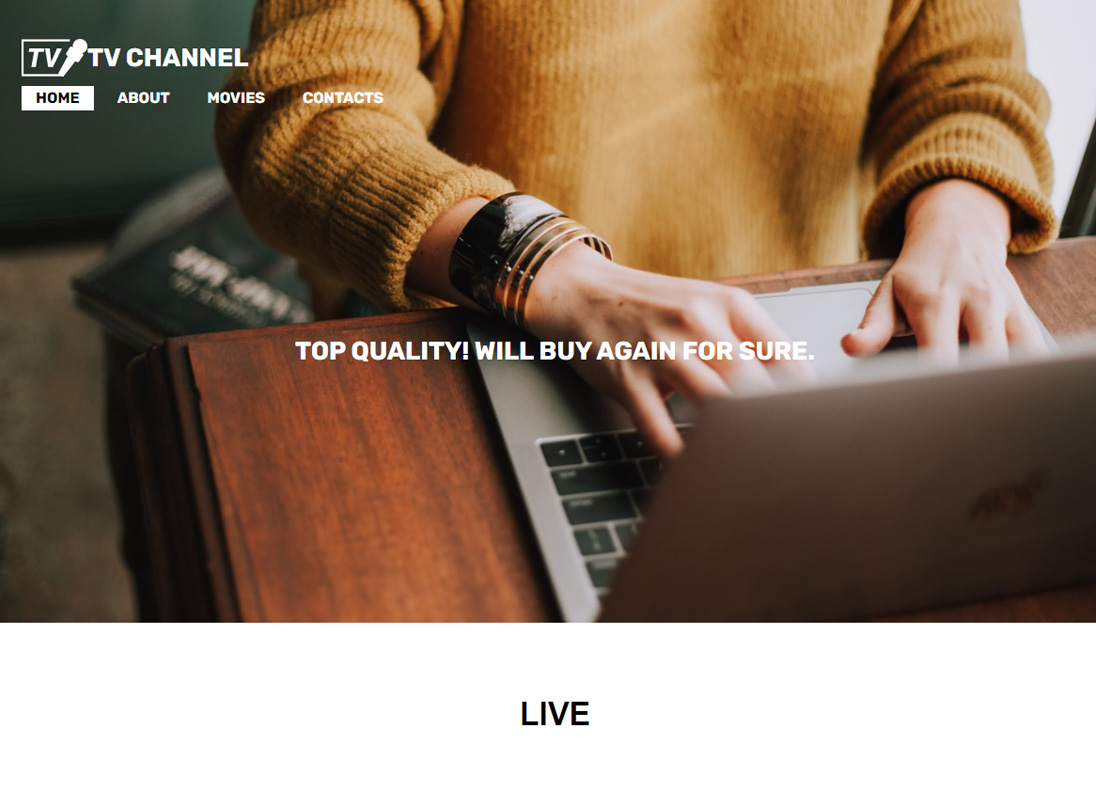 Adaptive design
The constructor allows you to create websites with adaptive design for any device, which makes it the only one of its kind in the world.
Multilingual 50 languages
Multilingual support makes it easy to work with the designer in your familiar native language.
Import any site
Just enter the address of the finished site, click the button and go to drink tea. When you return, everything will already be completed!
Frequently Asked Questions about Website Builder
You have questions? We have already answered them.
Why do I need a website builder?
You need a website builder if you don't have a ready-made website yet and the task is to create it. With the help of our built-in website builder, you can create a website or an online store yourself without knowledge of web programming languages.
I created a site in a free demo version of the builder, how do I save it?
We have an evaluation mode of the site builder, in which, when a site is created, it is stored for a 30-day session lifetime, after which it is deleted from the server. To save the site, you need to purchase a commercial hosting plan and publish your site. Only after publishing to the hosting site will be saved.
What do you need to create a website in the constructor?
To get started, you need a domain. You can register a domain name for your website with our service starting from $1.99 per year. Then you need to park the domain somewhere. For this purpose, our hosting, which also includes a website builder, is ideal for you. When you already have a domain and hosting, you can choose a basic template from more than 200 presented in our constructor and edit it as you like.
How to import a site from other platforms?
Let's say you already have a website running on some other platform and for some reason you decide to maintain it in our constructor. Then the site import function is just for you. By importing the site, you will receive the closest copy of your site, but already edited from our constructor. Import does not save files from another server, it copies the structure, content, images and generates a template based on the designer files. So that in the future you can make changes in our constructor.
Is it possible to create an online store in the constructor?
Of course, an online store differs from a website in the presence of special functionality, such as: a payment system, a product catalog, a shopping cart. The eCommerce module block allows you to connect any of the modern payment systems (PayPal, 2Checkout, AliPay, WebMoney, LiqPay, YuKassa and many others), as well as create an extensive product catalog and ordering system.
Looking for something else?
We have a full range of services required for website building and webmastering:
30 Days MoneyBack Guarantee
Within 30 days you can exercise the right to a refund if for some reason our services did not suit you.
Start