Data centers
To provide customers with a range of locations, our company provides its services almost all over the world. To do this, we use a number of partner data centers in Europe, the USA and Asia, as well as our own modern data center in Ukraine.
The used data centers are provided with all the necessary infrastructure to maintain the required Uptime level of 99.95%, which we guarantee to our customers.
Which is enough to ensure the smooth operation of websites for 364.81 days out of 365 a year.
Start now

Serverius DC2 is the most modern object of the Serverius data center network, located in the Netherlands.
The data center was built by ICTroom according to Tier-III reliability standards, 2N redundancy scheme. Serverius DC2 is equipped with Huawei DDoS protection. AntiDDoS8080 allows you to repel attacks up to 80 Gbps, which guarantees the stable operation of servers and sites running on them.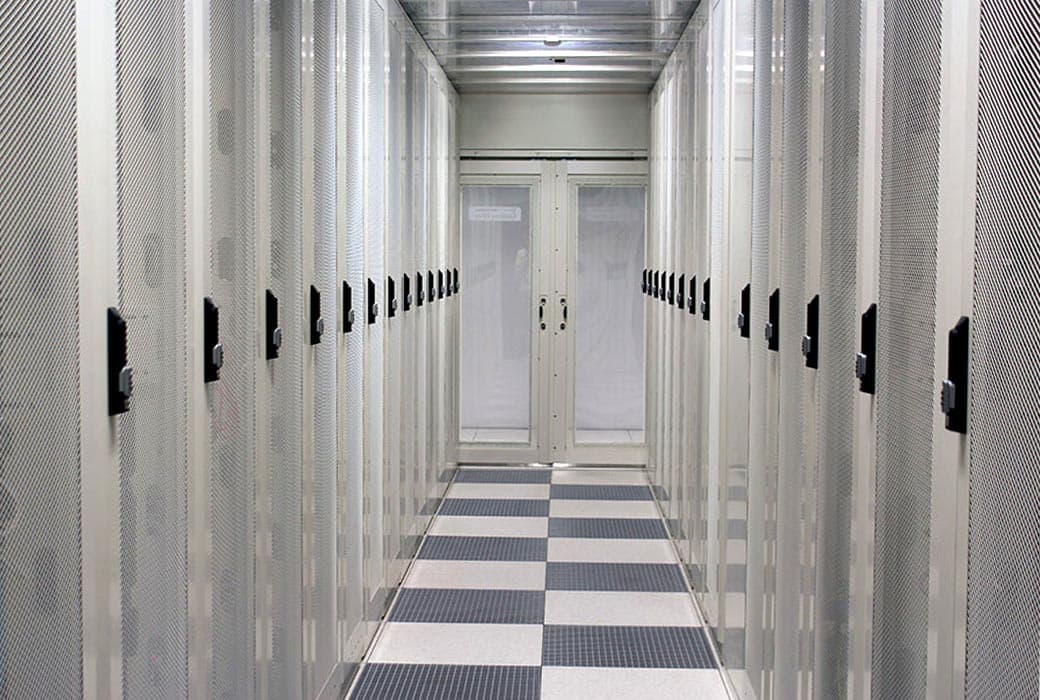 Cold corridor of one of the data center modules.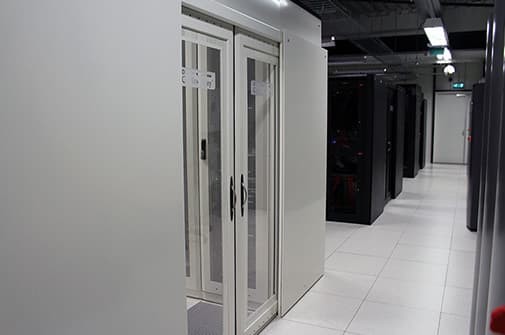 One server room - three modules with 32 cabinets each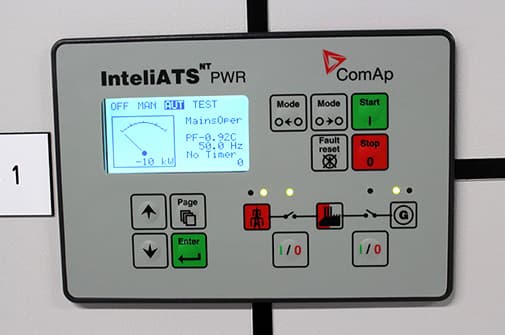 Power input control panel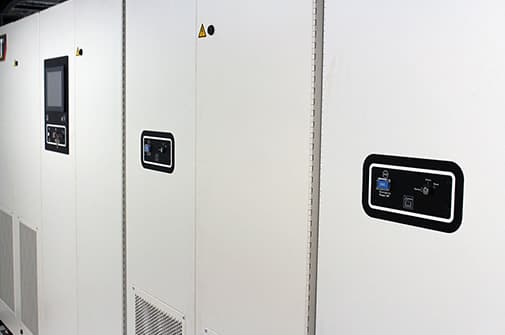 Uninterruptible power supplies
Power distribution module. Automatic input of backup power.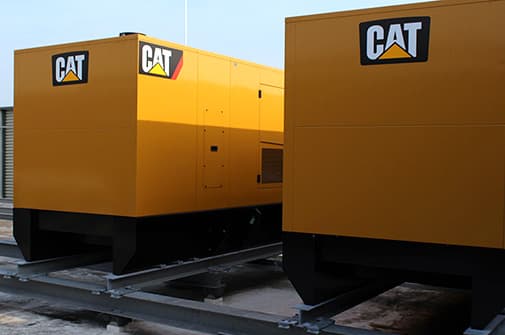 Diesel generator sets backing up each other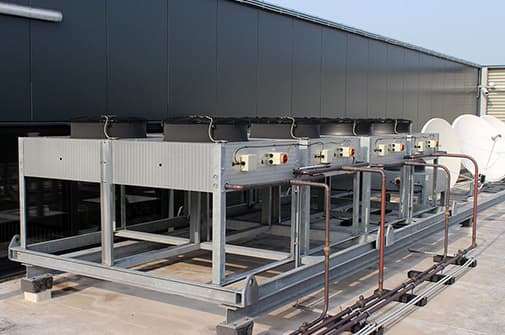 One of the chiller groups involved in data center cooling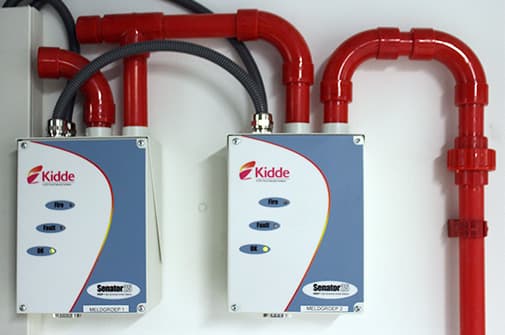 Early fire detection system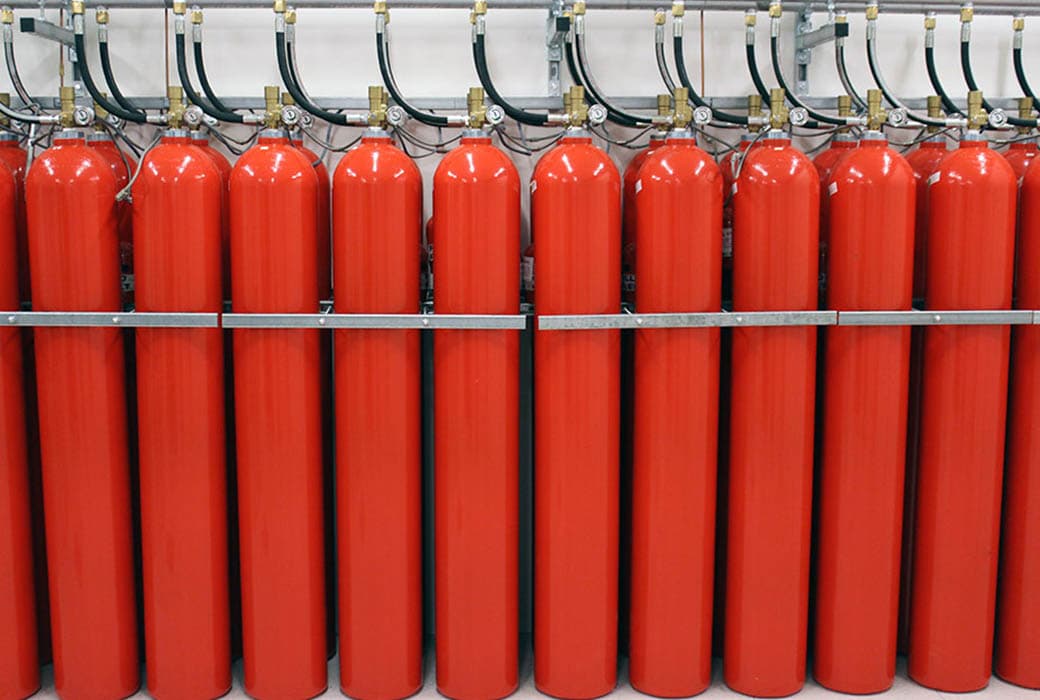 Gas cylinders are an important element of fire protection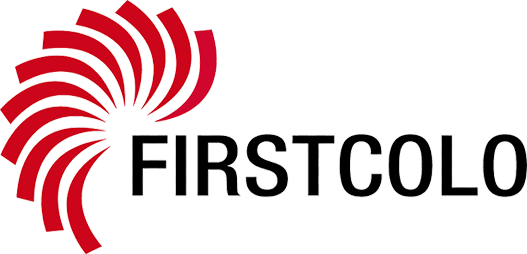 German technical side is based in the First-Colo data center in Frankfurt am Main. This facility is built in accordance with high reliability requirements - Tier-III and is equipped with the latest technology in the data center industry.
Created infrastructure allows you to freely use the connected MW connection with PUE 1.3. The DDoS threats here are from Arbor Networks, the world's leading defense against DDoS attacks.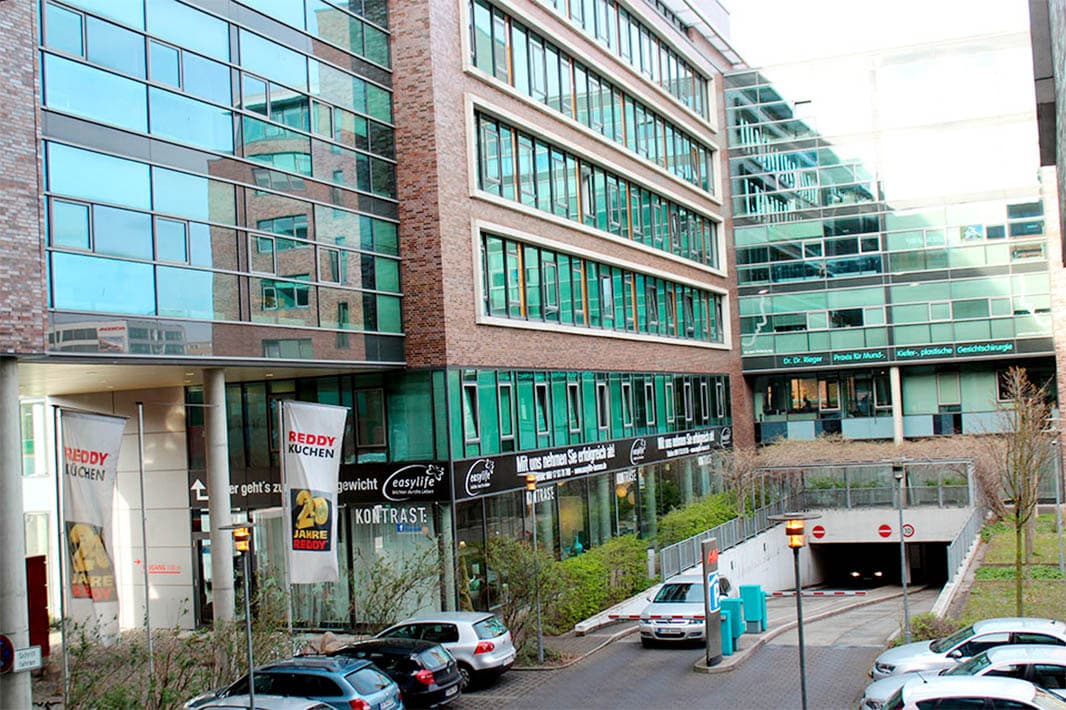 Modern building of the data center was built according to the Dutch project
Isolated cold aisle Knurr by Emerson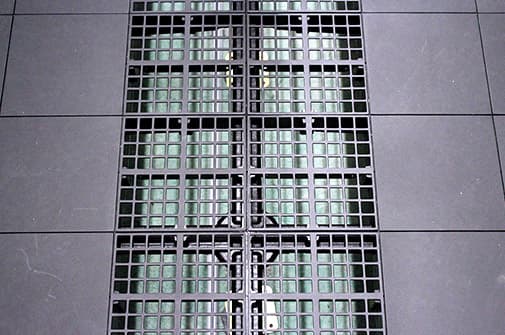 "Flexible" raised floor allows you to direct the airflow to the point where it is needed
Panduit yellow box tray is a recent trend
All actions in the data center are recorded by the ACS system and video surveillance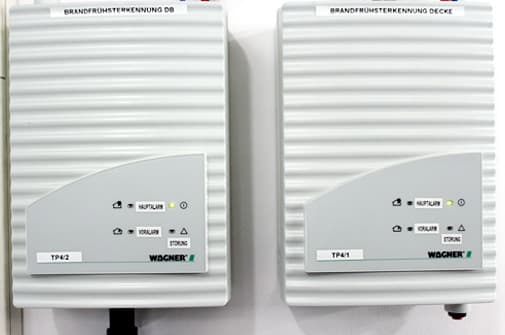 Wagner fire system using Novec - 1230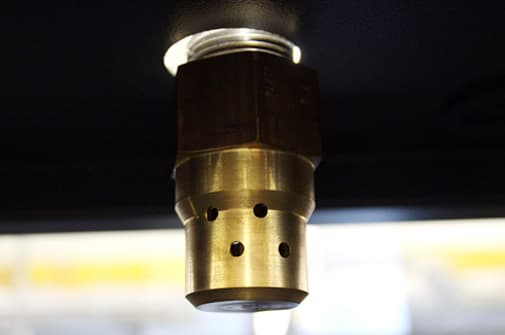 Novec - 1230 extinguishing agent is sprayed directly into the module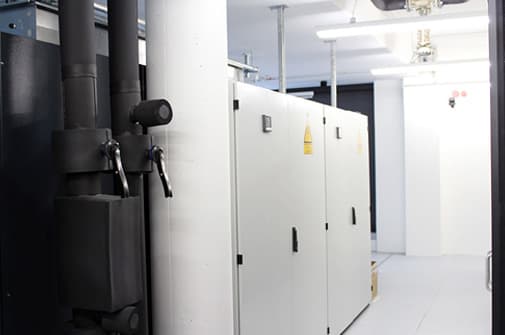 Socomec uninterruptible power supplies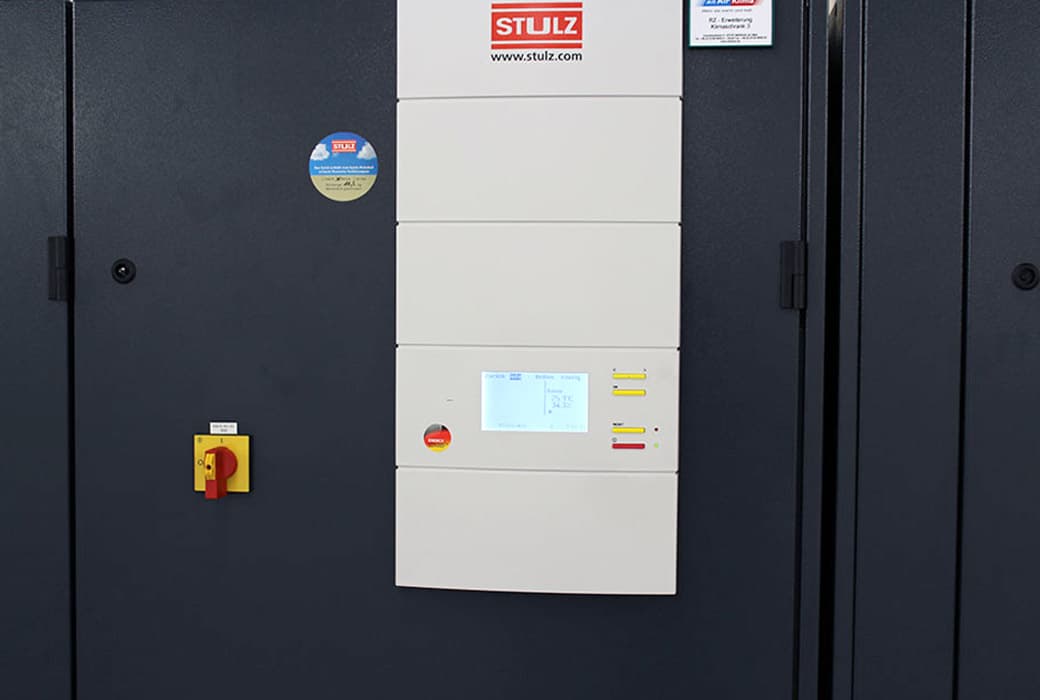 Stulz precision air conditioners
In the USA, our company operates one of the best data centers of Netrality DataCenters, located in St. Louis. The electrical power of the data center is 20 MW, the chiller groups contain a total of 800 tons of chilled water, and in the event of a failure of the main power source, the data center is provided with 16 MW of diesel generation.
Favorable geographical location along with excellent technical equipment made us choose this data center. This complex uses the latest engineering solutions for air conditioning and electrical, which ensures high stability and the right climate, which guarantees the long life of our servers.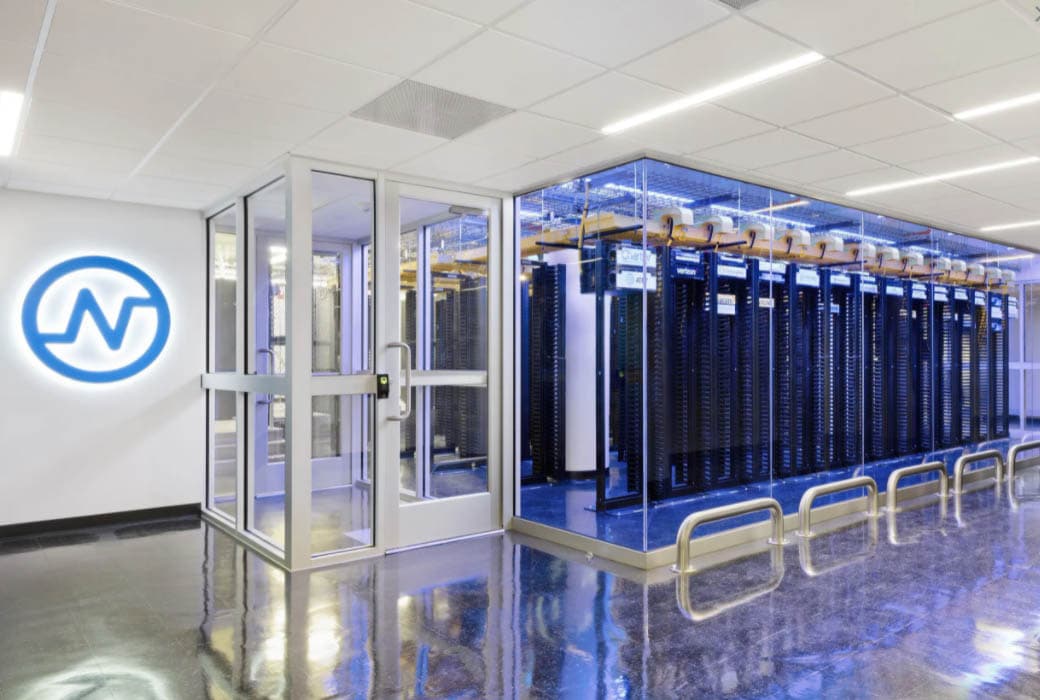 Isolated and closed data center module with biometric access control system.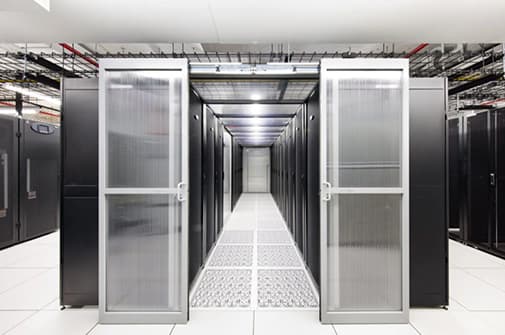 Cold corridor of one of the data center modules.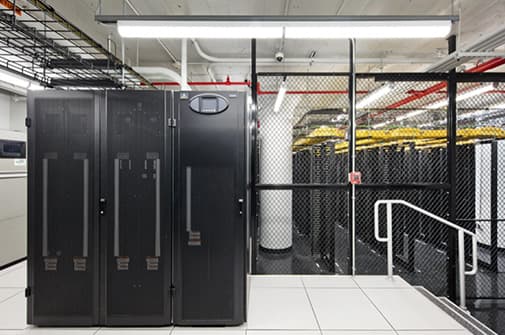 Uninterruptible power supplies.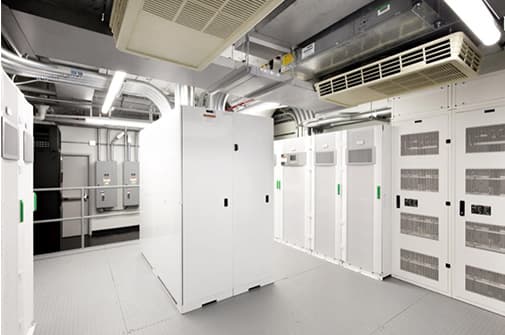 Electrical panel and cabinets with batteries.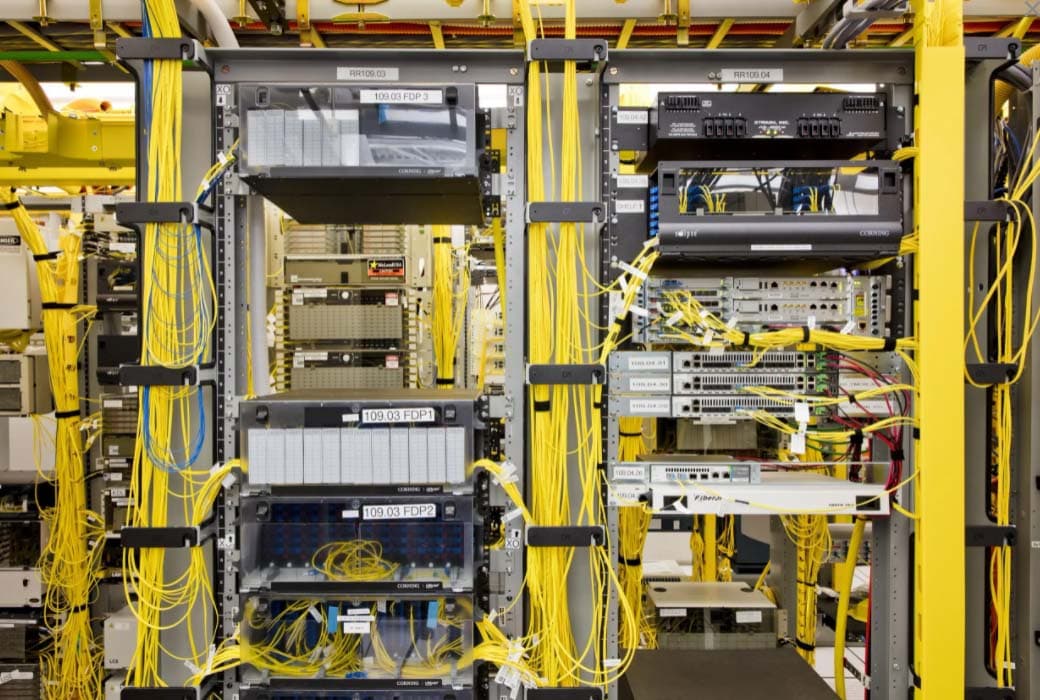 Switching area with many optical connections.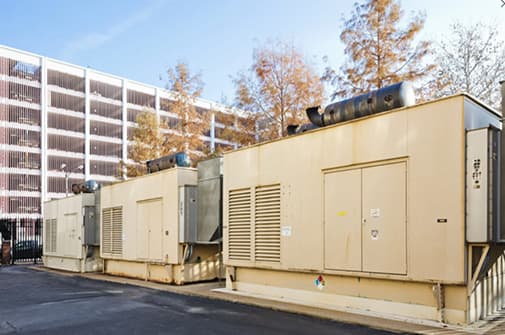 Diesel generator sets backing up each other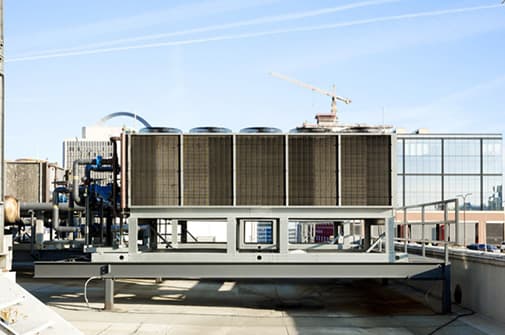 One of the chiller groups involved in data center cooling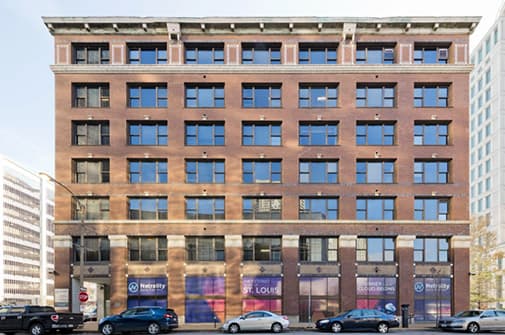 Data center is based in a separate building in accordance with Tier-III requirements.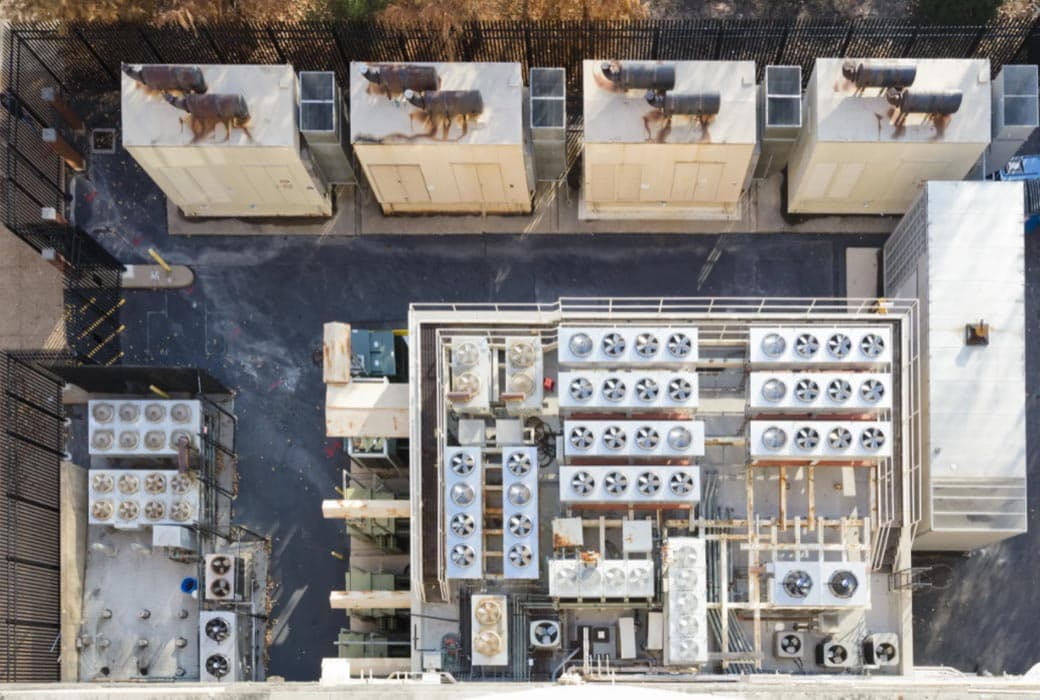 General view of the data center with diesel generators and chiller groups of the cooling system.

Дата-центр IXcellerate начали строить в 2012 году и через год ввели в эксплуатацию первый машинный зал. Основателем компании IXcellerate является известный международный инвестор и британский предприниматель Гай Вилнер.
Проектная мощность дата-центра – 13.7 Мегаватт, а емкость – 1835 стойко-мест, и это число растёт. Площадь здания — 6000 кв. м. Кроме того, в ЦОДе есть более 600 кв. м складских помещений для клиентов, где они могут хранить необходимое для работы оборудование.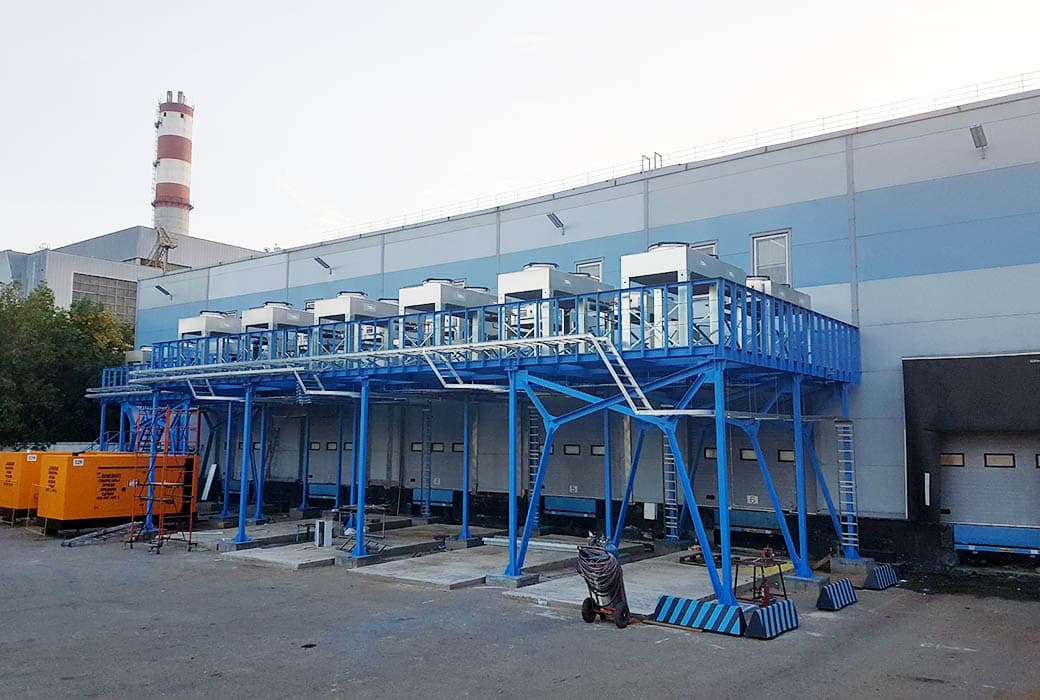 Здание дата-центра с установленными устройствами охлаждения (чиллерами)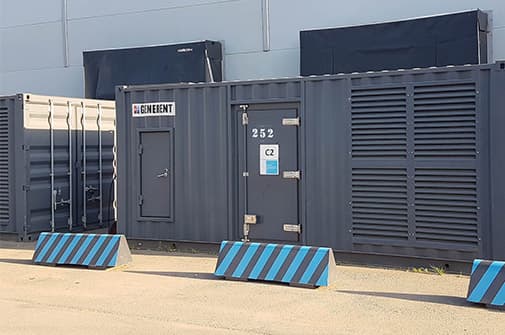 Уличный контейнер с дизель-генератором за защитными бетонными блоками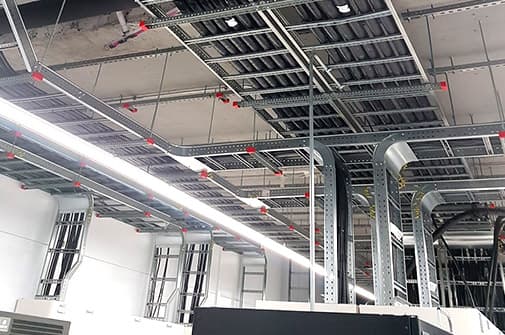 Ввод электропитания от трансформаторной подстанции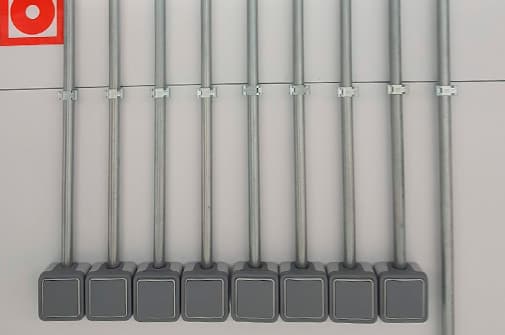 Выключатели для ламп освещения с проводкой в металлических трубах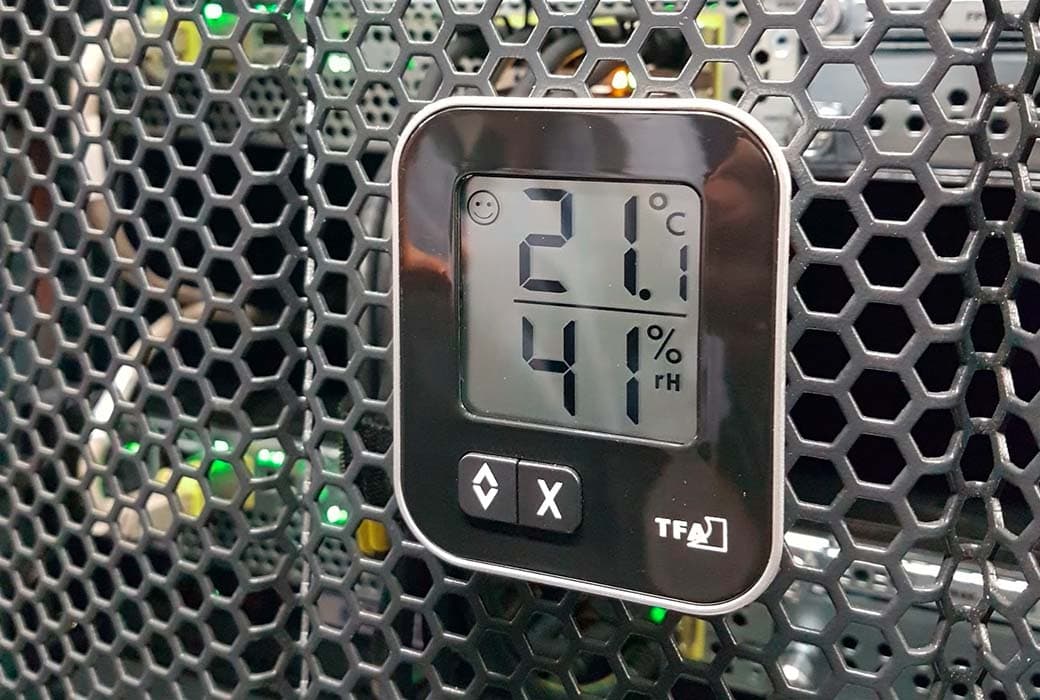 Датчик температуры и влажности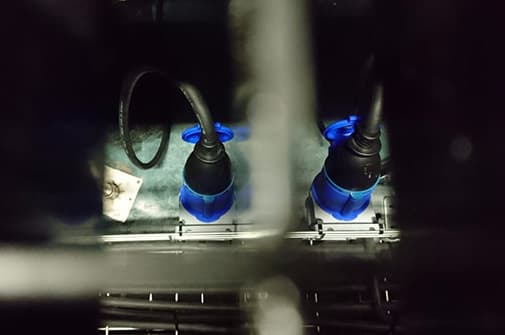 Две розетки питания стойки (сквозь решётку фальшпола)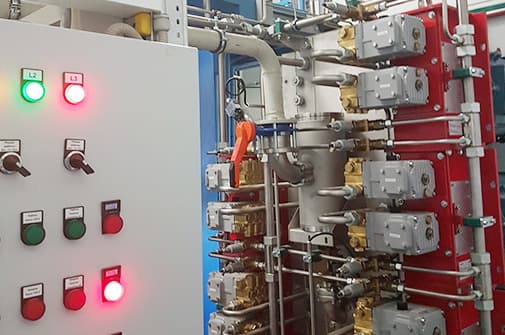 Пожарная станция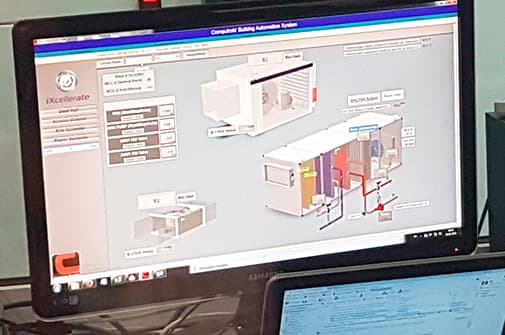 Пульт системы управления и мониторинга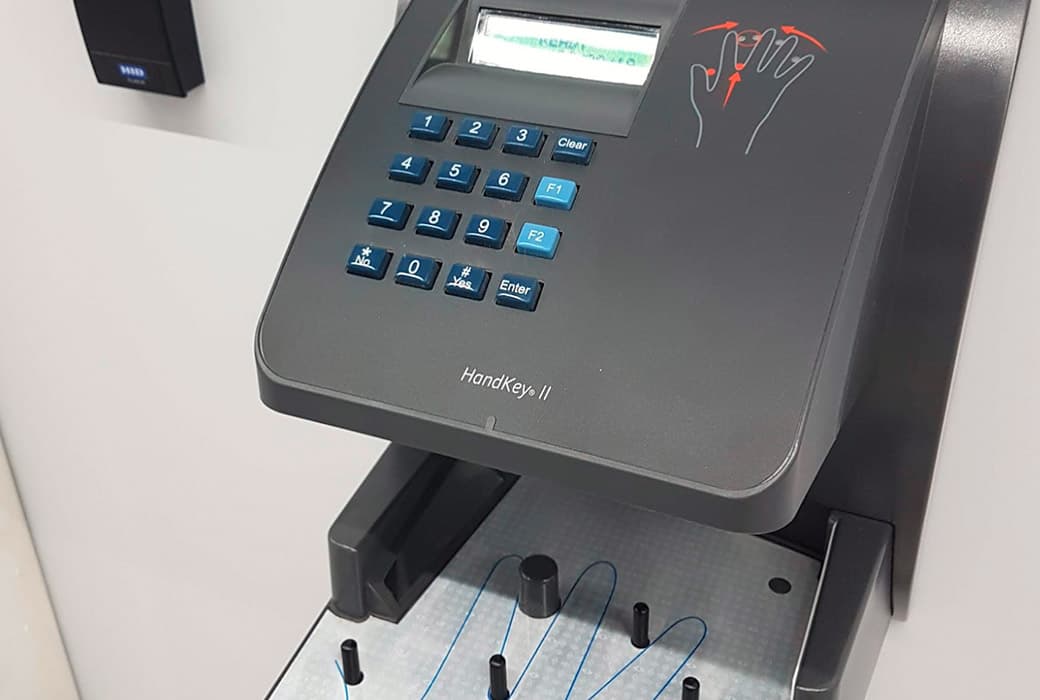 Контроль доступа для сотрудников
Looking for something else?
We have a full range of services required for website building and webmastering:
30 Days MoneyBack Guarantee
Within 30 days you can exercise the right to a refund if for some reason our services did not suit you.
Start