About Us
Back in 2005, HOSTLIFE began its journey in the international hosting market. Since then, the company's clients have become 45657 individuals and legal entities from Ukraine, Turkey, Georgia, Kazakhstan, Poland, Czech Republic, Estonia, Lithuania, Latvia, Bulgaria and other countries around the world.
Today HOSTLIFE is a member of the RIPE community with its own IP blocks, a major operator of its own server and network equipment from the best vendors in its field: Supermicro, Juniper, Brocade, Cisco, HP, Aten, APC. We built our own data center, we headed the TOPs, we entered into contracts with international vendors of both software and hardware, we partner with the best data centers around the world, we have the best team and a well-thought-out strategy. We have been on the market for so long that everyone is already used to the statement: "HOSTLIFE is forever!"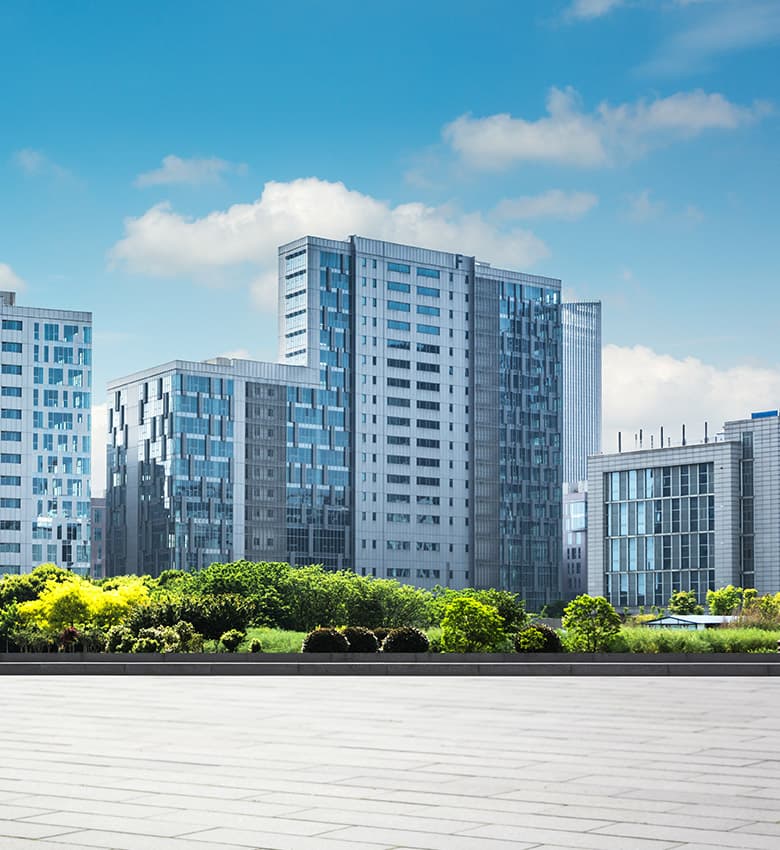 HOSTLIFE has been providing its services since April 2005. For 18 years of hard work, we have become the top provider of our time, able to provide the highest quality services for any client's requirements. Year after year, our client base has also grown, which, nevertheless, has not lowered the quality of the services provided and user support. We increase technical capacities in time and train new staff, which allows us to devote sufficient time to each of our clients at any time of the day or night.
Our company has developed an optimal recipe for the provision of each of its products, and this ensures high speed and stability of the HOSTLIFE service machines.
Our range is represented by services with the physical presence of HOSTLIFE server equipment almost all over the World. Starting to work on leased equipment, since 2010 the company began to rapidly increase its fleet of its own equipment in strategically important countries. So in the beginning, hosting, VPS and dedicated servers appeared in Ukraine, and already in 2012 we built our own WIBODC data center, where all the company's servers were transferred. In 2014, we launched our own site based on the Serverius DC2 data center in the Netherlands and acquired our own server park there. This step gave us invaluable experience working with European data centers and allowed us to provide customers with DDoS protection services up to 80 Gbps. In the spring of 2015, we signed a contract with First-Colo, which launched the development of another European site HOSTLIFE, now in Frankfurt, Germany.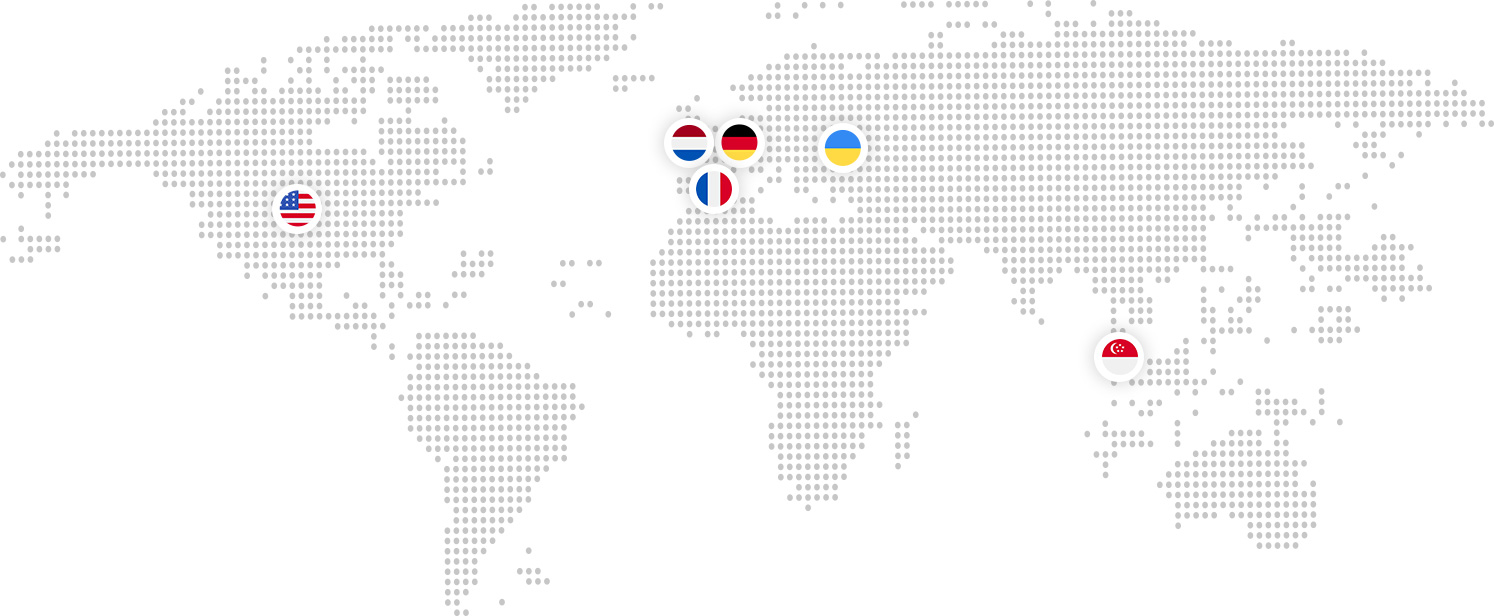 HOSTLIFE is legally represented in Ukraine and in the EU countries, which allows us to work with legal entities and individuals throughout Europe.
HOSTLIFE is a classic type of hosting provider, and therefore on our site you will not see the fashionable words "cloud" and "cloudy". As historical practice shows, simple mechanisms work most reliably, moreover, and restoring their work is much easier, and therefore faster. The speed of problem resolution in the hosting industry is often the determining factor in stability. And, as everyone knows, everything breaks.
Our main products are: virtual hosting, virtual servers, as well as dedicated servers.
However, we provide a wide range of related services that allow you to perform a full range of work from domain registration to a site of any complexity that works stably on our hosting, from an amateur web page to a professional online store.
At all stages, HOSTLIFE employees will help you, and most importantly, they will not forget about you when the work is completed.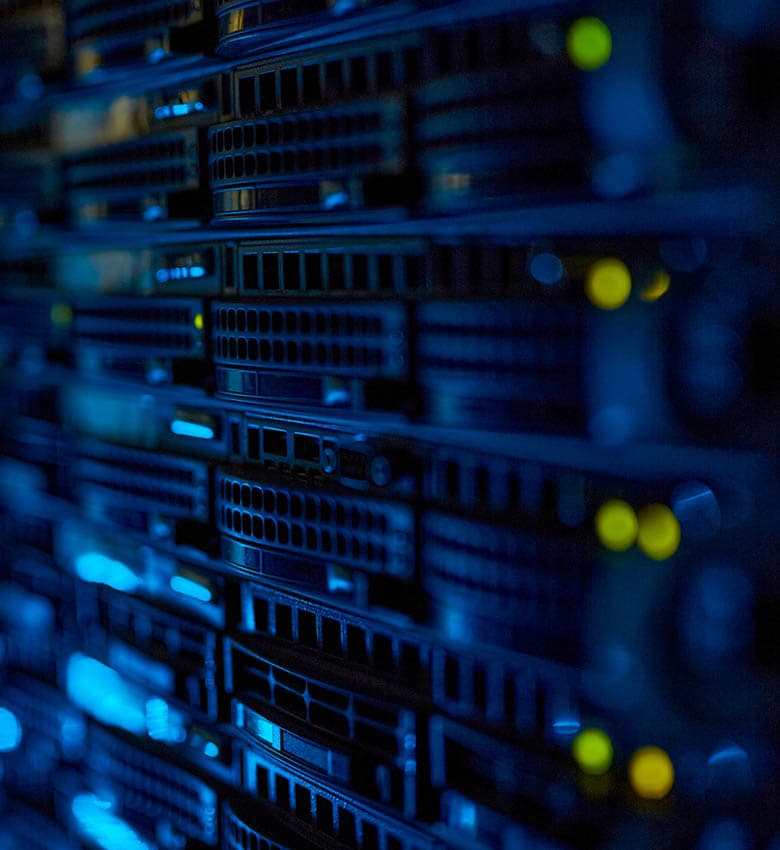 Our company has always been famous for its after-sales service. Our support center is open 24 hours a day, 7 days a week. You can contact us by phone, e-mail, web chat, instant messengers and, of course, by submitting an authorized request through the ticket system. Therefore, each of our clients can be sure that he will not be left alone with his problems.
You can safely engage in the development of your project or corporate website, we take care of the rest. Were the first, became the best!